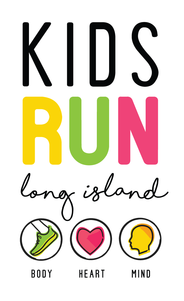 What Educators are saying about our programs:


Thank you, Kiersten Burns Bartolotta! WE are the ones who are grateful to YOU!! Kids Run Long Island's The Mindful Difference and Fitness programs were exactly what our students needed to top off their P.E.A.S education!!
- Principal- Long Island School District
"As the Patchogue-Medford School District continues to advance our "whole child" approach to education, Kiersten Bartolotta's commitment to our youth has been proven through her work as the founder and educator for Kids Run Long Island/The Mindful Difference. Her dedication to fitness & mindfulness for children is making a positive difference for the families of Long Island. "
-Dr. Hynes- Patchogue-Medford School District
"This was the best training on any subject in my entire employment in education. Thank you Kiersten!"
-Mental Health Staff Member- Longwood Schools
"Ms. Bartolotta's professional deportment and caring rapport helped personalize the learning experience for each of my students, and helped motivate many of them to improve both within the classroom and in curricular specials."
-Special Education Teacher- Patchogue-Medford Schools