Staff & Board of Directors

Kiersten Bartolotta, Executive Director Mindful Educator, Certified Coach

Kiersten founded this non-profit with a goal to inspire kids to be the best they can be through healthy living. She believes that teaching kids about fitness, good habits and making healthy living "fun" will help kids develop their self-confidence and their ability to set and accomplish positive goals. She is committed to making Kids Run Long Island mindful & fitness programs an important part of the Long Island schools curriculum. She is hopeful that through these programs, each child will be challenged to live a healthy, productive and happy life now and for a lifetime.

Kiersten Bartolotta is a former Assistant District Attorney who now runs Kids Run Long Island. She is a mindful educator and certified running coach. She is also NYS Dept. of Ed. Fingerprinted to work in schools, CPR/First Aid Cert. and a mandated reporter.



---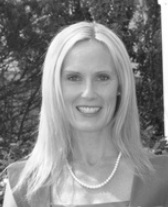 Jennifer Cullen - Board of Directors

Jennifer is a former Nassau County Assistant District Attorney and currently works as a sex offense prevention educator for PFML. As an educator, mother of three and a fitness enthusiast, Jennifer was drawn to the mission of Kids Run Long Island in hopes of inspiring kids to adopt healthy living habits and in doing so, empowering them to set and accomplish personal goals.

In addition to her passion for fitness and running, Jennifer is an equestrian and works as a horseback riding instructor at Sweet Hills Riding Center in Melville.



---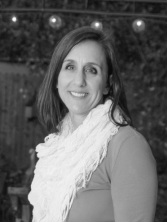 Heidi Feyler - Board of Directors

Heidi Feyler is an attorney and mother of four practicing law on Long Island in the field of real estate. Starting out as a star athlete in high school, Heidi then continued to achieve her fitness goals through running and weight training. Heidi has inspired and helped many young women achieve their personal and health aspirations. She continues her dedication through Kids Run Long Island to help children achieve their life's goals through fitness and positive reinforcement.






---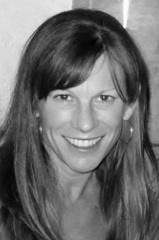 Lesli P. Hiller - Board of Directors

Lesli P. Hiller is currently a Principal Law Clerk. She was formerly a Nassau County Assistant District Attorney, in house counsel to NYRA and a NCPD Police Attorney. She is presently the Co-Captain for Runner's Edge /LITC Women's Masters Road Racing Team. She has also qualified in the elite woman field in the Empire State Building Run Up for several years. Lesli is committed to raising money for good causes. She has helped to raise funds for local high school students through her work as the VP of the Nassau County Running Club and one of the race directors for the annual Nassau Police Running Club's Police Officer Memorial 5k race.

In addition to her running, she is an accomplished triathlete and a lifelong equestrian and a NCAA Division 1 Equestrian.
---